ID8NXT is a Digital Marketing agency in Mumbai, India. We specialize in boosting businesses by focusing on their brand, using strategies, and harnessing digital tools. We offer branding, print, and digital marketing services across India.
Jonaki
Inspired by the enchanting tale of fireflies, we crafted a minimalistic design that captures the essence. We precisely crafted the logo. ID8NXT has brought the story of Jonaki to life. Immerse yourself in the mesmerizing world of Jonaki as we present our creative journey in redefining fragrance branding with elegance and allure.
Explore Project ➔
Branding | Packaging | Communication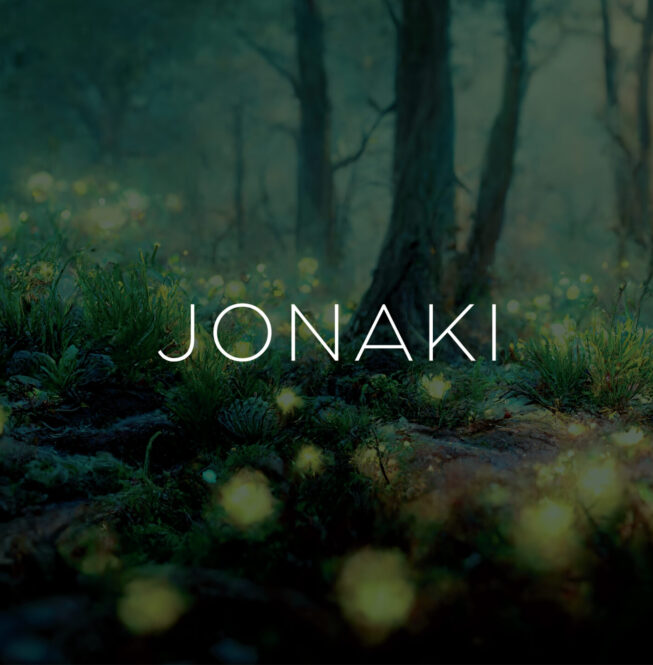 Nutting Like It
A vibrant and wholesome brand in the dry fruits industry. We were honoured to capture the perfect essence of fun, crunch, taste, and health. With a design that exudes freshness, joy, and positivity, we created a mesmerizing experience that leaves a lasting impression. Indeed, the seamless union of creativity and strategy that has brought Nutting to life.
Explore Project ➔
Brand Visualization | Packaging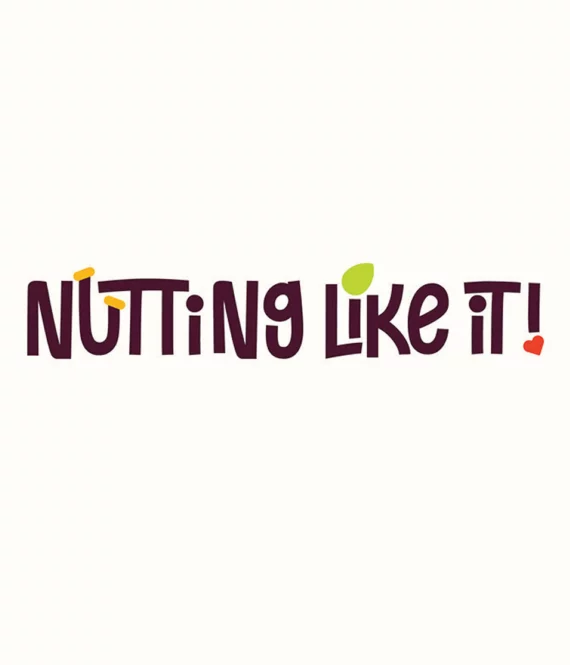 Appo
Appo the appointment and schedule app tailored for the salon industry. With our problem-centric approach, we embraced the core challenge of "waiting is boring". Through a blend of funny and clever memes, we successfully transformed Appo's journey into a delightful and memorable experience.
Explore Project ➔
Branding | UX UI Design | Communication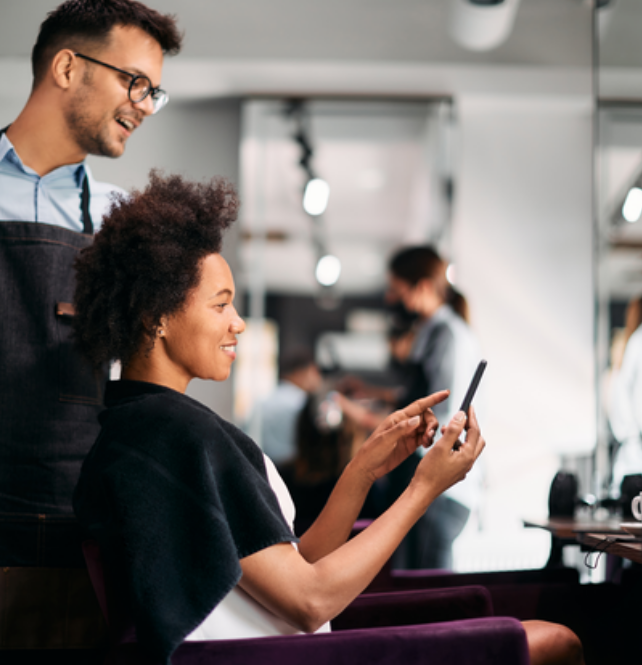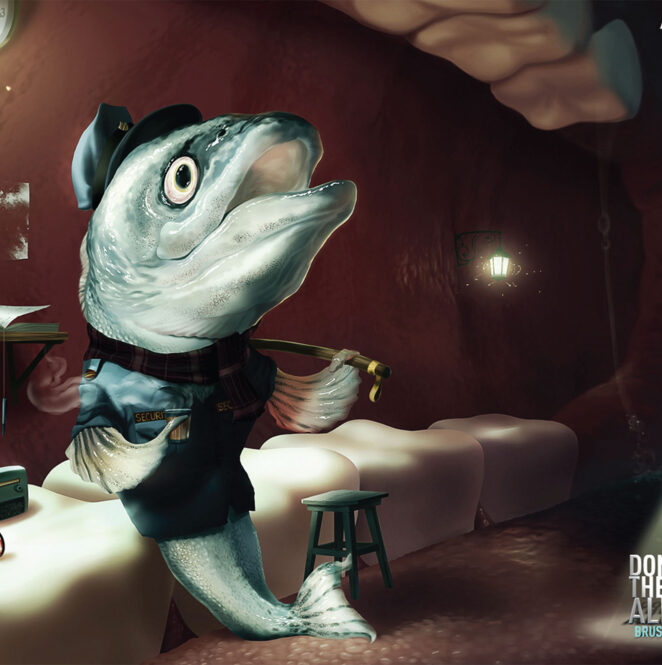 Pepsodent Toothpaste
We have done remarkable print ads for Pepsodent, which revolved around the core idea of nighttime brushing and its importance. Through detailed and realistic illustrations, we bring to life human characters like the Call Centre Executive, Night Duty Watchman and Construction Worker, brilliantly capturing the essence of their experiences.
Explore Project ➔
Concept | Illutration
Good Little Robots
Our smart, minimal, and conceptual branding approach perfectly embodies the essence of "Good Little Robots." Drawing inspiration from their name, we blend technology and humans, creating a brand identity that can reflect their commitment to using technology for good. The output is a happy robot with the halo.
Explore Project ➔
Logo Design | Brand Visualization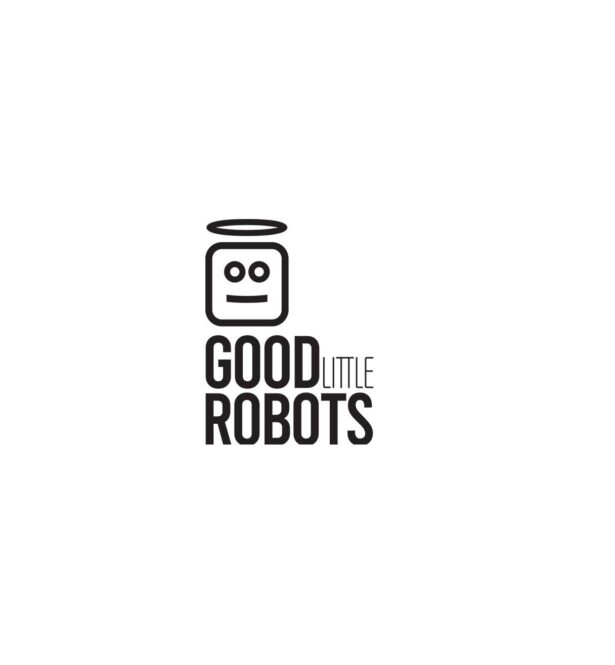 Flightroniks
Flightroniks, is a dynamic drone company, from inception to execution. Our emphasis on minimalism, cleanliness, and a contemporary aesthetic has resulted in a distinctive brand presence that perfectly aligns with Flightroniks' vision. It was a journey of impactful collaboration, where innovation and creativity soar together.
Explore Project ➔
Naming | Branding | Communication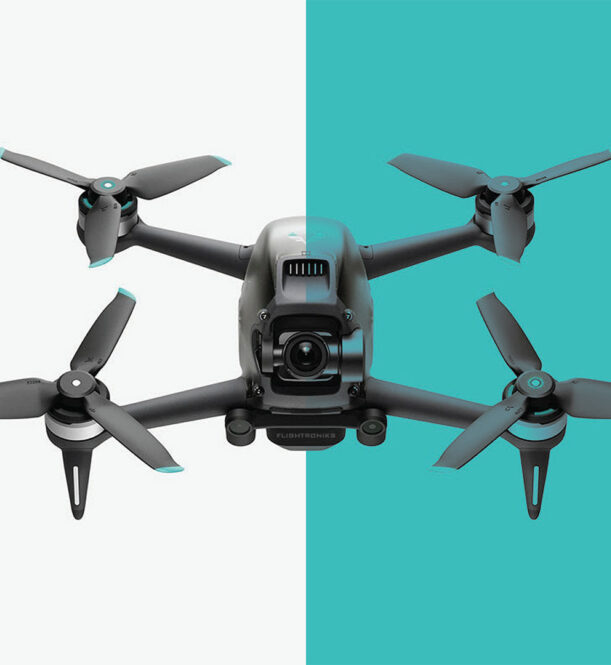 Farm Rich
Farm Rich is a milk brand dedicated to delivering pure goodness in every drop. It was from conceptualization to execution. Our approach for Farmfresh embraced a basic, clean, and modern aesthetic, perfectly reflecting the brand's commitment to quality and purity. Witness the journey of creating a memorable and impactful brand experience for Farm Rich.
Explore Project ➔
Naming | Branding | Packaging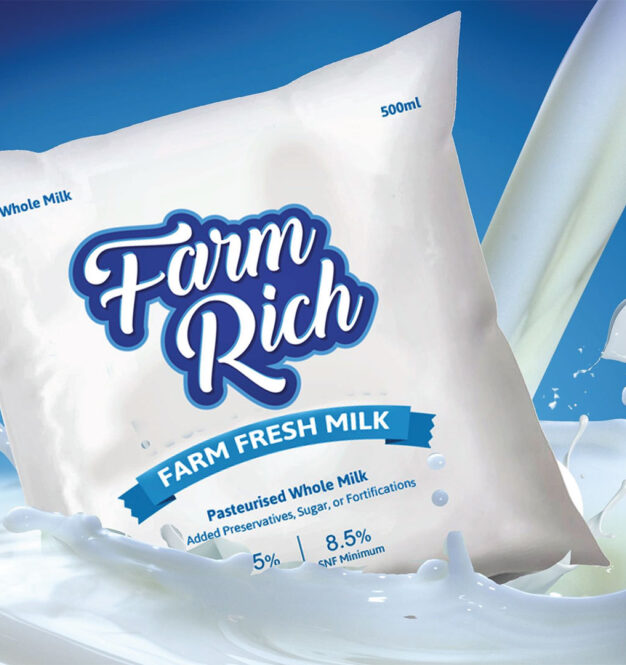 Smaack: Your smart snack partner
With our comprehensive market research and competitor analysis, we identified key opportunities and crafted a product that perfectly catered to the target audience's preferences and needs, leveraging competitor weaknesses for a competitive advantage.
Explore Project ➔
Social Media | Competitive Analysis | Packaging | Branding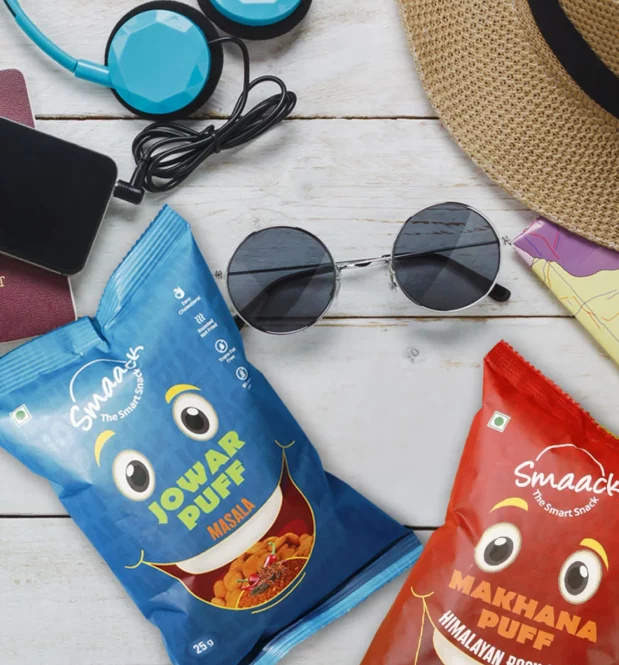 Bayer: Runblue campaign
#Runblue is a sustainability campaign initiated by Bayer AG to raise awareness about the critical importance of water conservation. It is a global movement aimed at reminding people that every drop of water counts and that we all have a responsibility to conserve this precious resource for a sustainable future.
Explore Project ➔
Marketing | Website development | Video production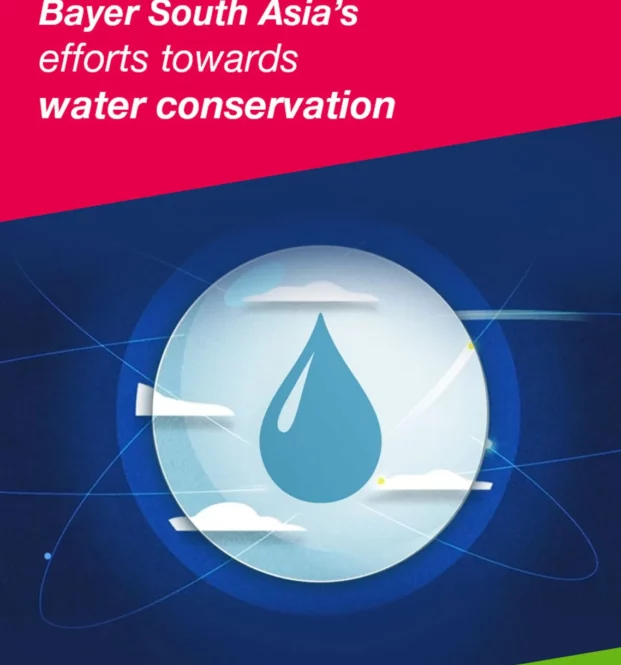 Microsoft: Azure Blogathon
We took the lead in orchestrating the entire Azure Blogathon campaign for Microsoft, shaping it into a platform where professionals could showcase their expertise by crafting rigorous, technically rich blogs. By focusing on real-world scenarios in Data, AI, Apps, Security, etc.
Explore Project ➔
Website development | Social media | Email marketing | Influencer marketing | Branding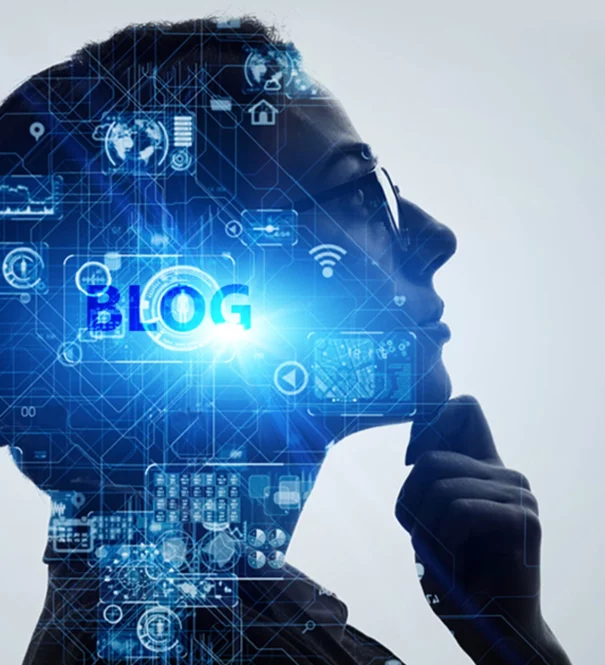 Microsoft: Fastest coder hackathon
We played a crucial role in ensuring the success of the Fastest Coder Hackathon campaign. We created a dynamic and inclusive microsite, implemented a comprehensive digital marketing strategy, and partnered with renowned developer influencers and Microsoft MVPs to establish credibility.
Explore Project ➔
Website development | Social media | Email marketing | Influencer marketing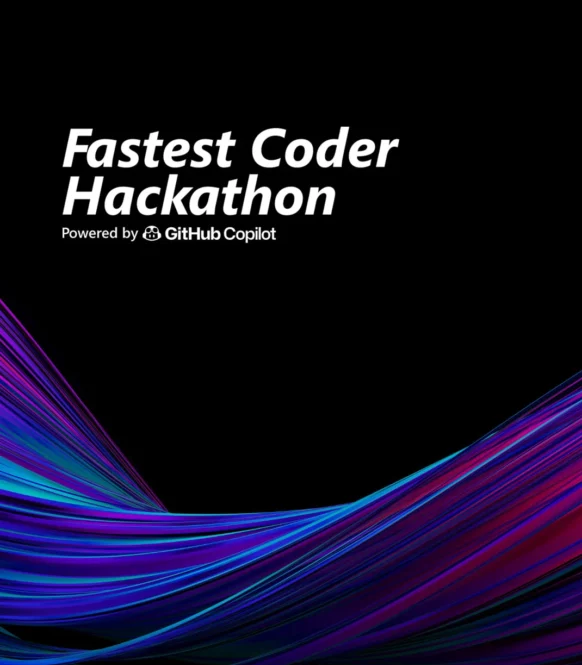 Microsoft: Azure society of excellence
We spearheaded this campaign by connecting startup with top incubation cells and educating them about Generative AI, OpenAI, GitHub, and GPT through webinars and in-person events, hosted at Microsoft offices or institute campuses. We meticulously onboarded them onto the MFS program (Global campaign.
Explore Project ➔
Website development | Social media | Email marketing | Influencer marketing | Branding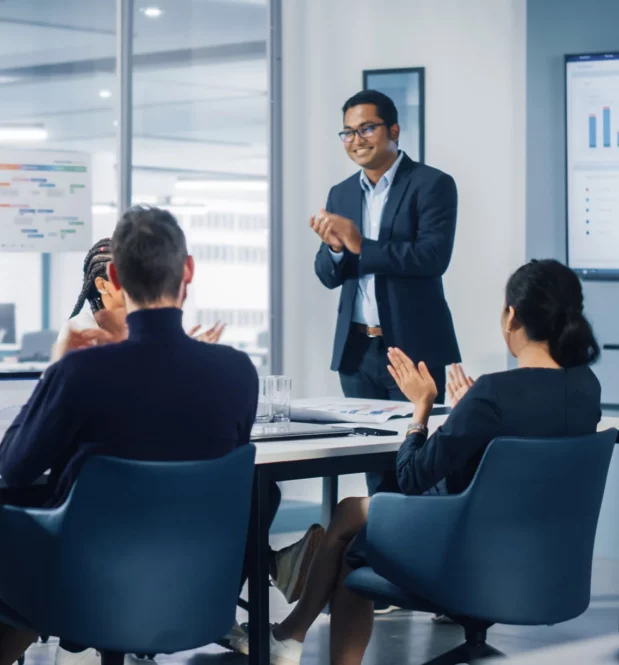 Welcome to ID8NXT
We are the solution which your brand needs.
Brand Identity:
We establish and articulate your brand's unique identity, values and attributes which distinguish your company from its competitors.
Course of Action
A cognitive plan is formulated and structured for your brand to reach its ultimate goals and objectives.
Artistic Vision
The thoughts and the innovative ideas are turned into tangible content by us.
Marketing Brilliance
Delivering exceptional value to customers to achieve outstanding results.
Effective brand management is an amalgamation of innovative ideas, exciting content, NXT level strategy and a healthy dose of cutting edge technological adaptation while communicating with your audience. At ID8NXT, we partner with you our specialists, specific to your industry, catering to your brand's particular needs, taking your content from routinely commonplace to extraordinary.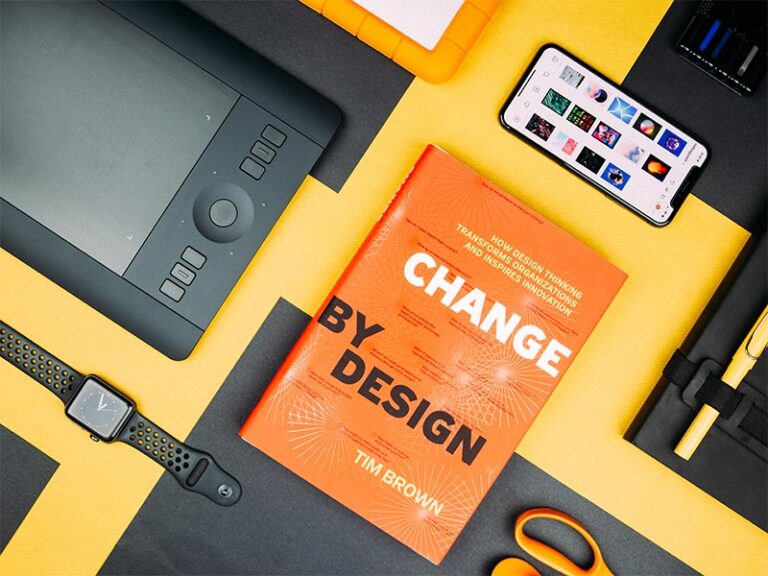 Lorem ipsum dolor sit amet, consectetur adipiscing elit, sed do eiusmod tempor incididunt ut labore et dolore magna aliqua. Faucibus turpis in eu mi bibendum neque egestas congue quisque. Cras adipiscing enim eu turpis egestas pretium. Est ante in nibh…
Read More

Massa Vitae Toutor Condimentum Lacinia Quis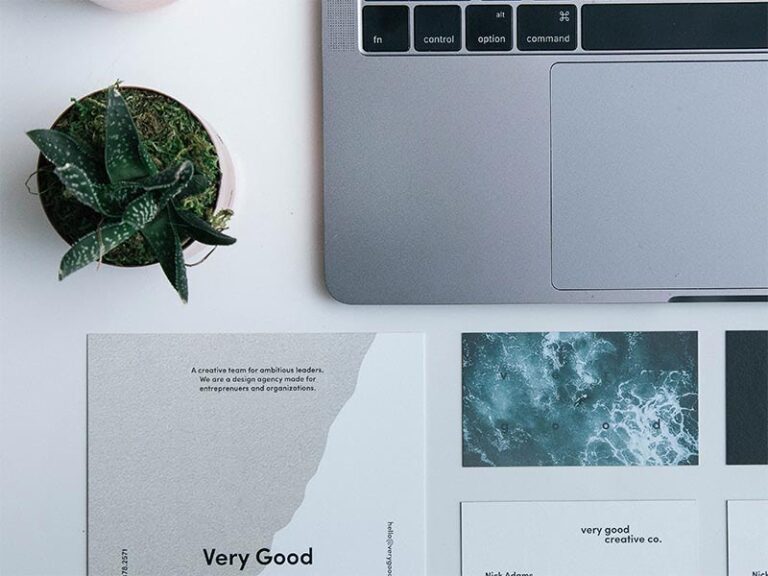 Lorem ipsum dolor sit amet, consectetur adipiscing elit, sed do eiusmod tempor incididunt ut labore et dolore magna aliqua. Faucibus turpis in eu mi bibendum neque egestas congue quisque. Cras adipiscing enim eu turpis egestas pretium. Est ante in nibh…
Read More

Venenatis Urna Cursus Eget Nunc Scelerisque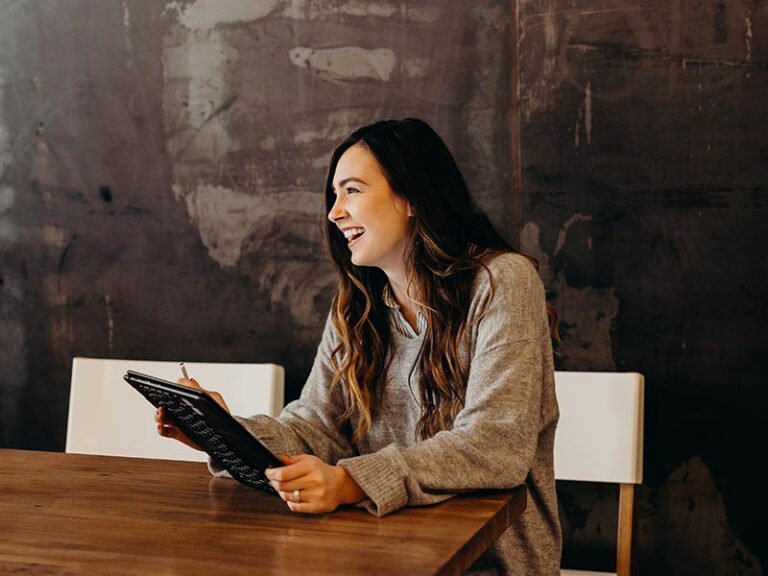 Lorem ipsum dolor sit amet, consectetur adipiscing elit, sed do eiusmod tempor incididunt ut labore et dolore magna aliqua. Faucibus turpis in eu mi bibendum neque egestas congue quisque. Cras adipiscing enim eu turpis egestas pretium. Est ante in nibh…
Read More

Donec Adipiscing Tristique Risus Nec Feugiat