Creatively Led.
Results Driven.

ID8NXT is a leading Digital Marketing agency in Mumbai, India.
We are a marketing agency with a strong focus on delivering tangible results, specializing in branding, print, and digital services available throughout India. Our core strength lies in our ability to infuse creativity into every project, resulting in campaigns and digital solutions that are not only captivating but also highly measurable in terms of their impact.
Headquartered in the bustling city of Mumbai, our services extend across the entire nation, and we take pride in offering comprehensive digital marketing expertise delivered by industry-leading professionals.
At ID8NXT, we stand at the forefront of the digital marketing arena, pushing boundaries to create limitless digital experiences for our clients. We adopt a holistic approach as a 360-degree agency, leveraging innovative technology, crafting compelling content, and implementing strategic methodologies to elevate your brand's digital footprint.
Our strengths lie in the realm of immersive engagement, expertly managing your digital reputation, gaining valuable insights into consumer behaviour, and masterfully weaving compelling narratives. With these capabilities, we ensure that your brand not only keeps pace with but also leads the way in today's rapidly evolving digital landscape, setting the standard for success in the digital era.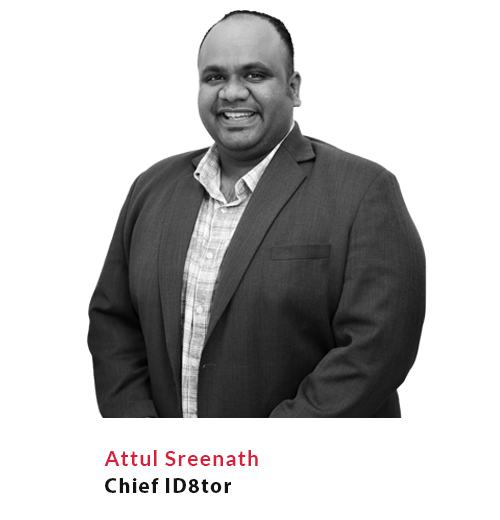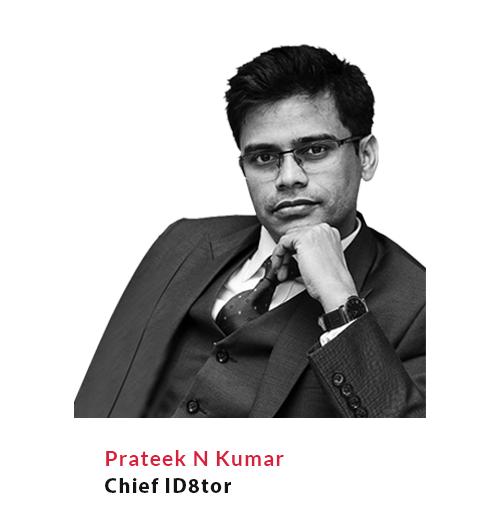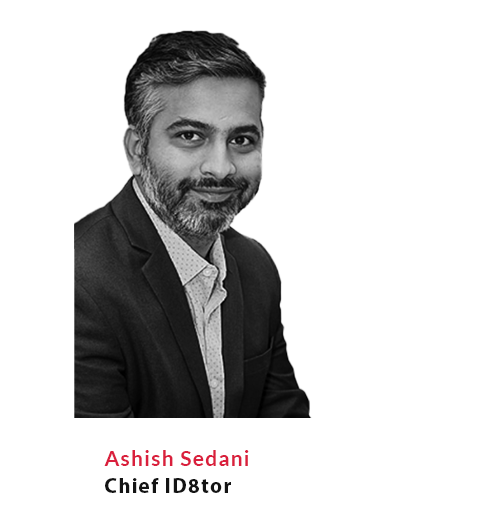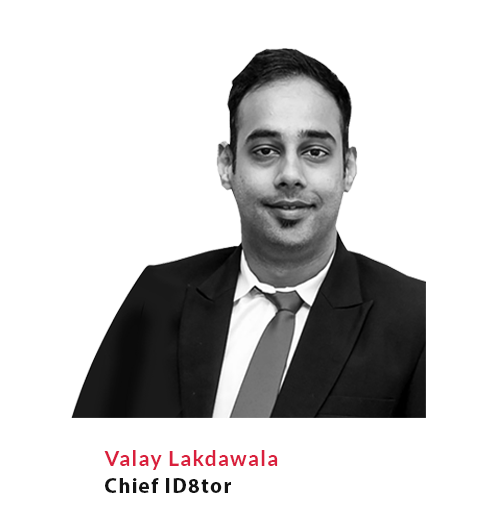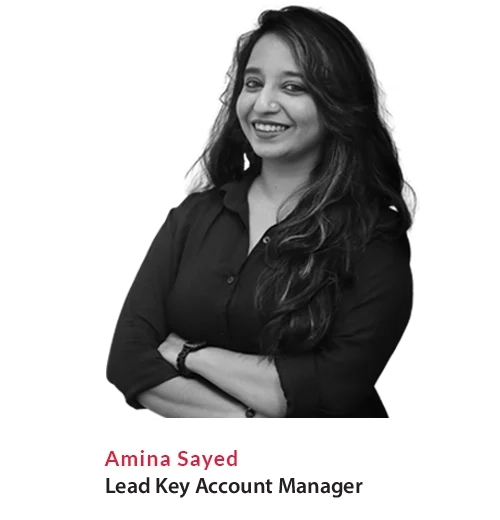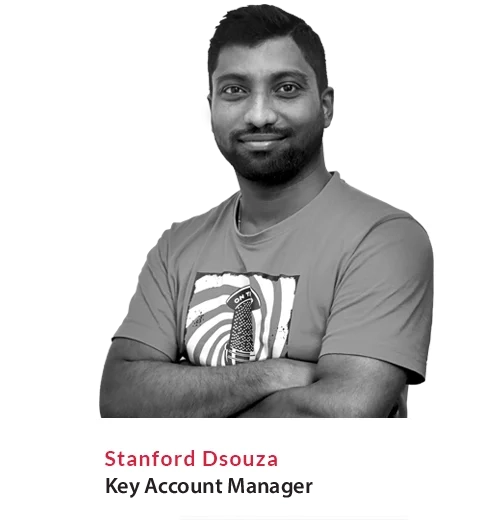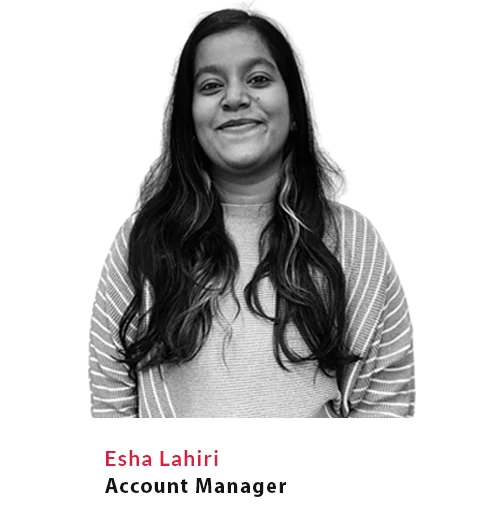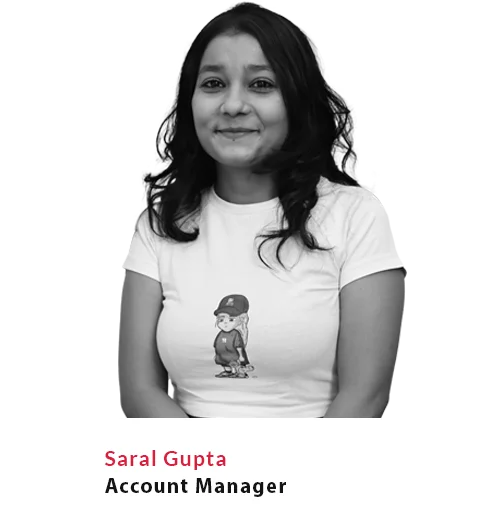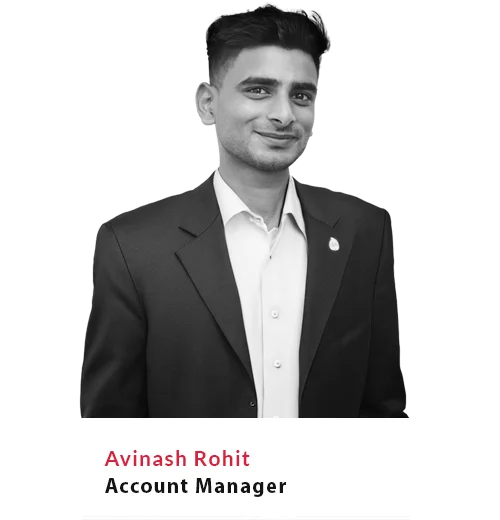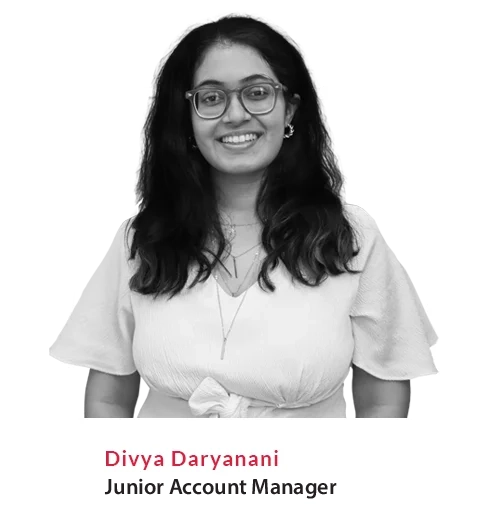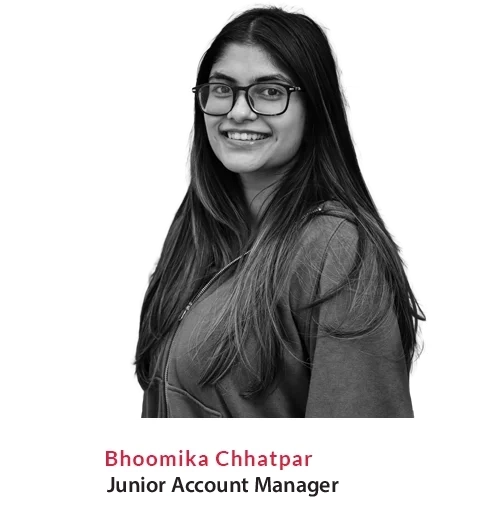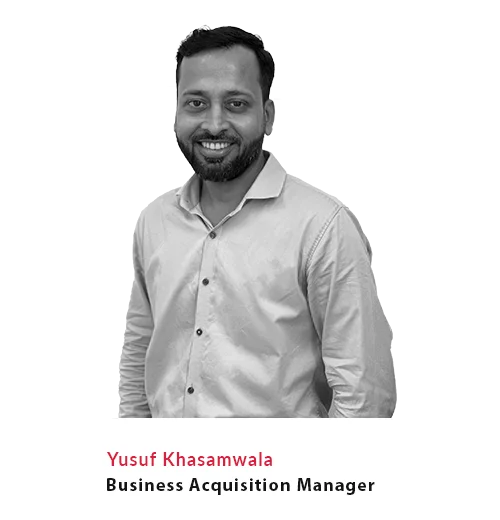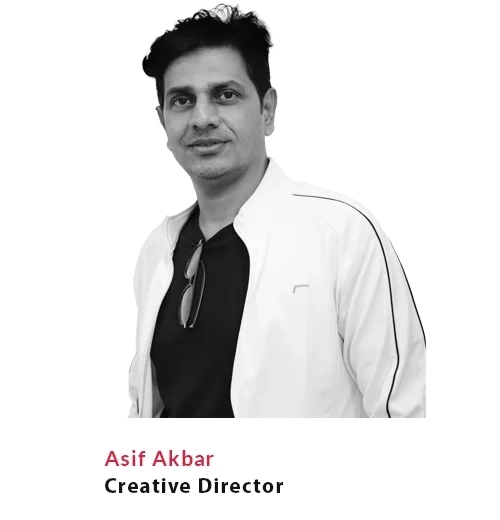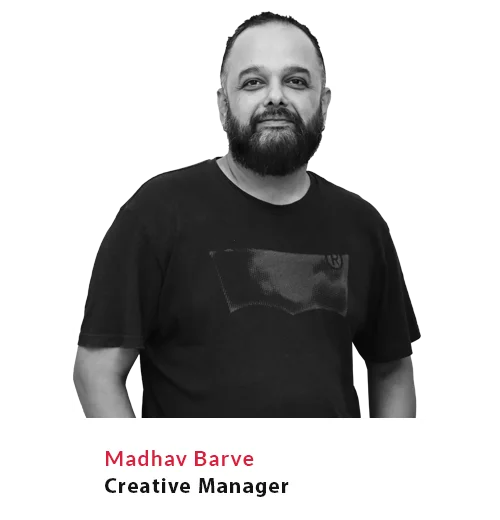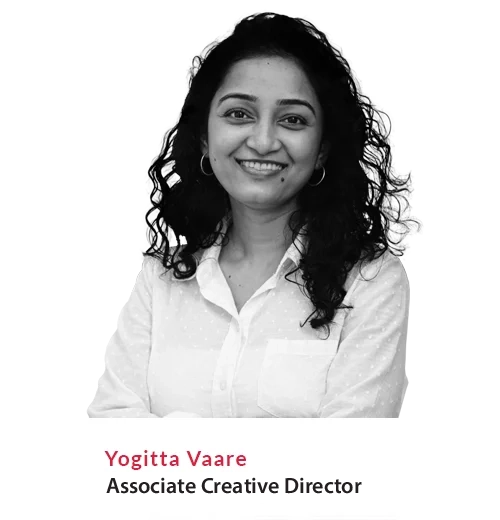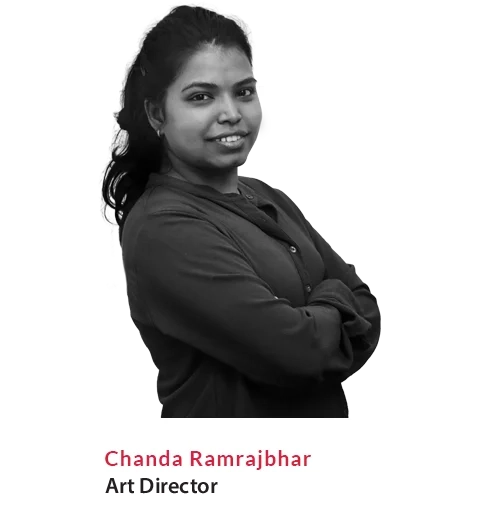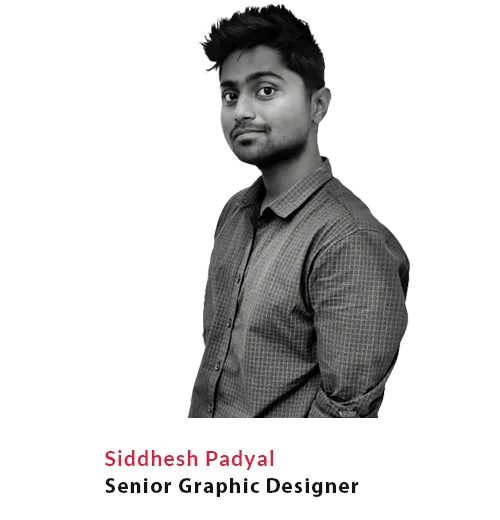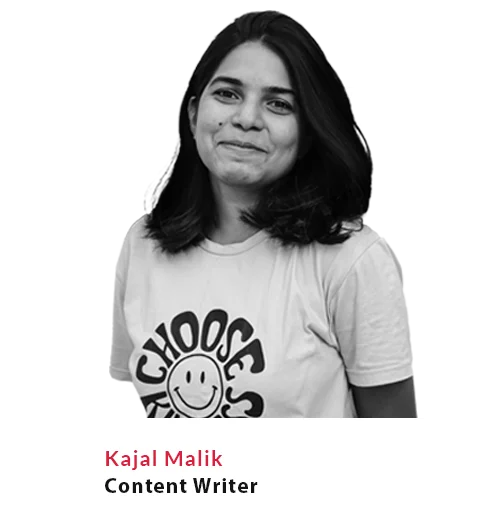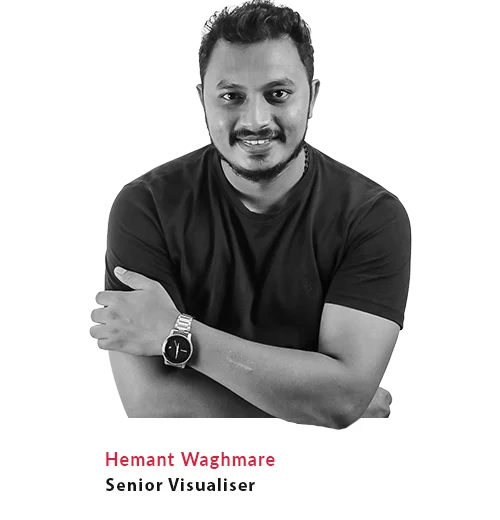 One-stop solution for all your marketing needs.
A customised solution is given to all your problems.
Experts of each field are here to level up your brand.
Every brand matters to us regardless of size.
Our technologies are always updated.
ID8NXT will deliver an impressive ROI.