Reinventing brand management involves a fusion of inventive concepts, engaging content, next-level tactics, and the seamless integration of cutting-edge technology when engaging with your target audience. At ID8NXT, we collaborate with industry-specific experts tailored to your brand's unique requirements, transforming your content from the ordinary into something truly remarkable.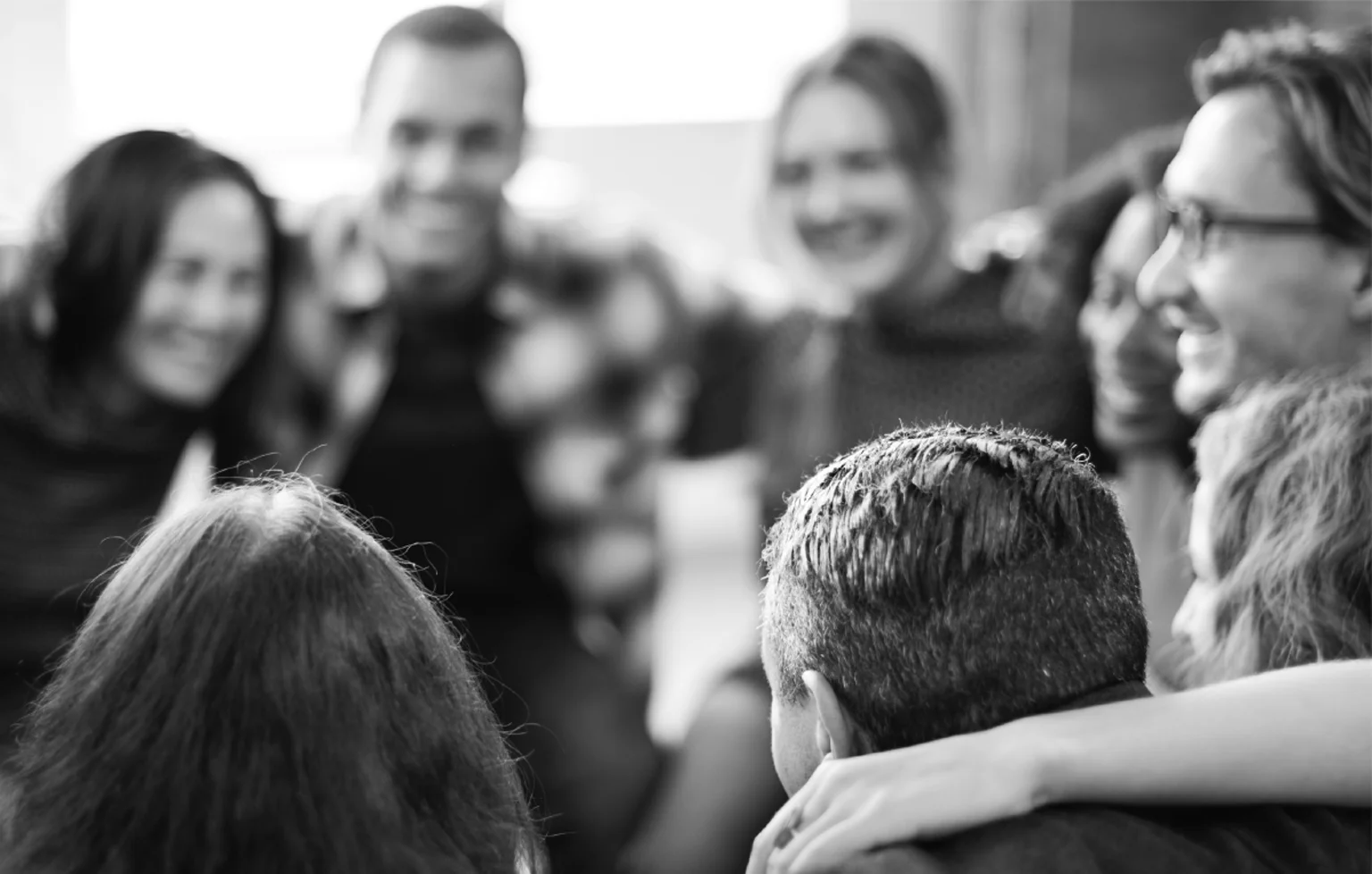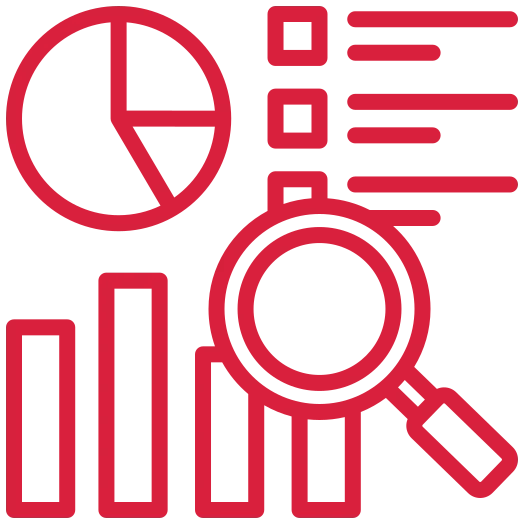 ID8NXT STRATEGY WITH FOCUSED MARKET RESEARCH
ID8NXT's strategy with focused market research is a meticulously crafted approach that involves in-depth analysis and understanding of your target market. We delve deep into consumer behaviour, market trends, and competitive landscapes to unearth valuable insights.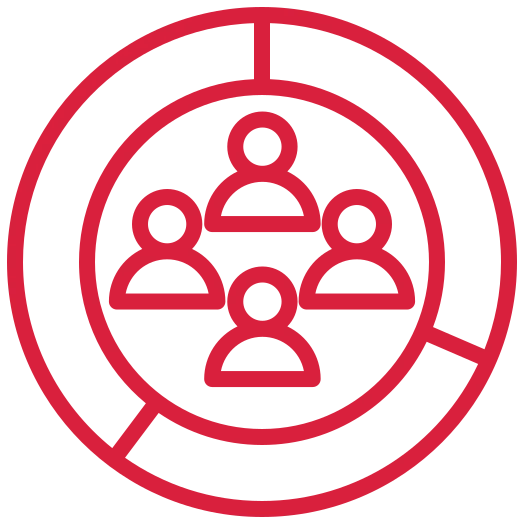 NXT LEVEL INSIGHT IN CONSUMER DEMOGRAPHICS
We elevate consumer demographics analysis to the next level, providing detailed, granular insights that go beyond basic data. Our cutting-edge approach helps you understand your audience on a profound level, enabling you to create highly targeted marketing strategies and deliver personalized experiences that resonate with your customers, ultimately driving success for your brand.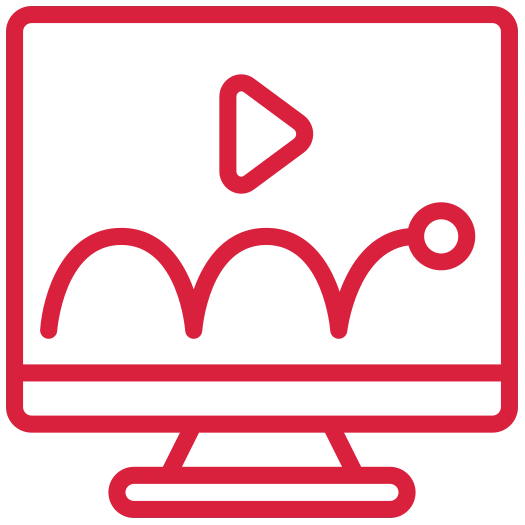 At ID8NXT, we specialize in video animation that brings your ideas to life with creativity and precision. Our expert animators craft visually captivating and engaging animations that effectively convey your message, leaving a lasting impact on your audience.
NXT INTEGRATED COMMUNICATIONS
Community building at ID8NXT is more than just fostering connections; it's about nurturing a loyal and engaged audience around your brand. We create and nurture online communities that resonate with your values, sparking conversations, driving brand advocacy, and fostering a sense of belonging that fuels long-term success.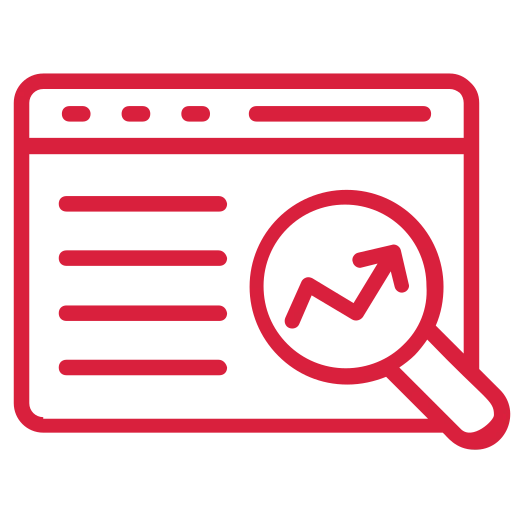 Our SEO campaigns at ID8NXT are strategically crafted to boost your online visibility and drive organic traffic. We employ industry-leading techniques and continuous optimization to ensure your website ranks higher in search engine results, attracting a wider audience and improving your digital presence.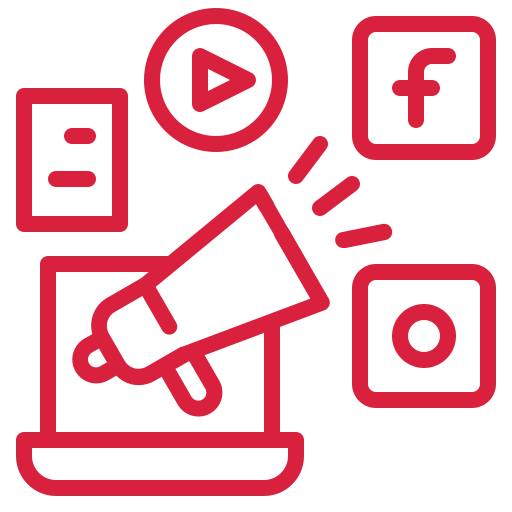 Social media marketing strategies are tailored to amplify your brand's presence across platforms. We create engaging content and employ data-driven tactics to foster meaningful connections with your target audience, driving brand awareness, engagement, and conversions.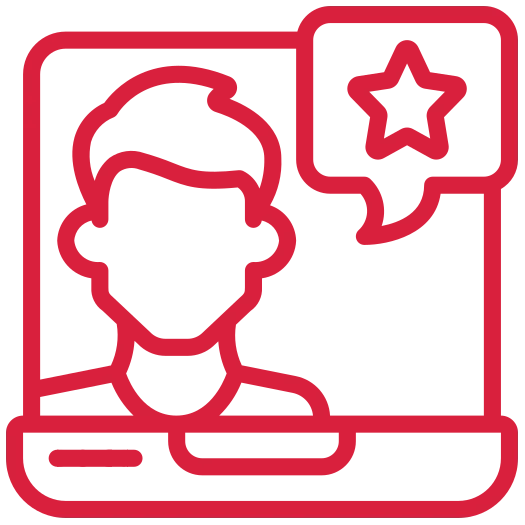 At ID8NXT, influencer marketing is our avenue to authentically connect your brand with trusted voices in your industry. We collaborate with influencers who align with your values and goals, leveraging their reach and credibility to amplify your message, expand your audience, and drive meaningful engagement and conversions.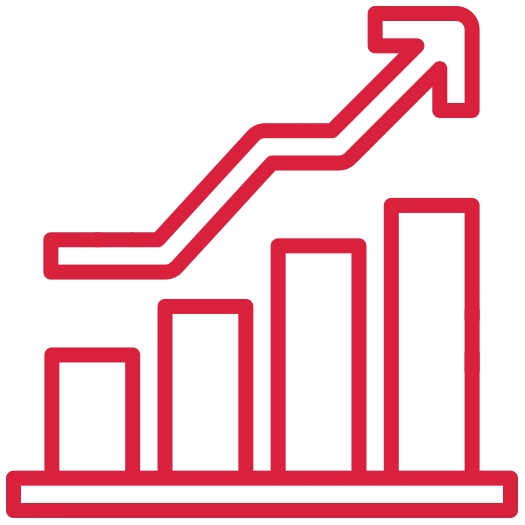 Performance marketing at ID8NXT is all about measurable results. We leverage data-driven strategies and precise targeting to maximize your ROI, ensuring every marketing dollar spent generates tangible outcomes and drives your business forward.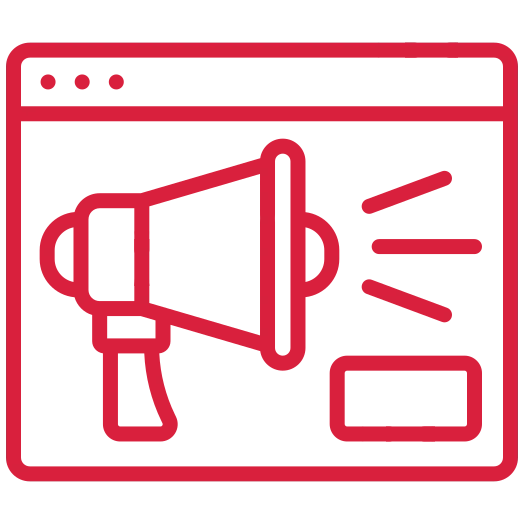 We craft unique brand identities that encapsulate your values, resonate with your audience, and distinguish you in the market, creating a lasting impression that fosters brand loyalty and growth.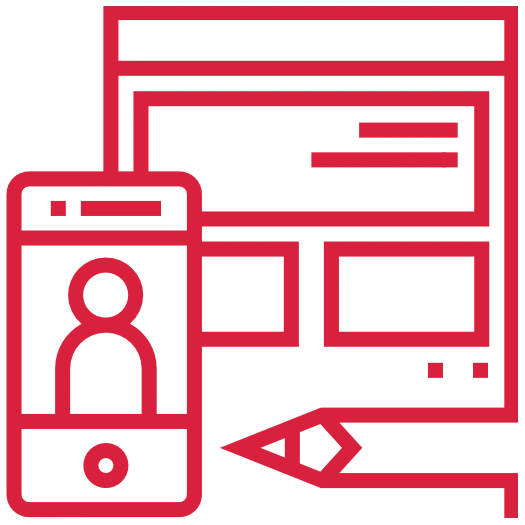 We prioritize UI (User Interface) and UX (User Experience) as the cornerstone of digital success. Our expert designers and developers collaborate to craft visually appealing and intuitively designed interfaces, ensuring that every user interaction is seamless, engaging, and ultimately leads to enhanced user satisfaction and conversions.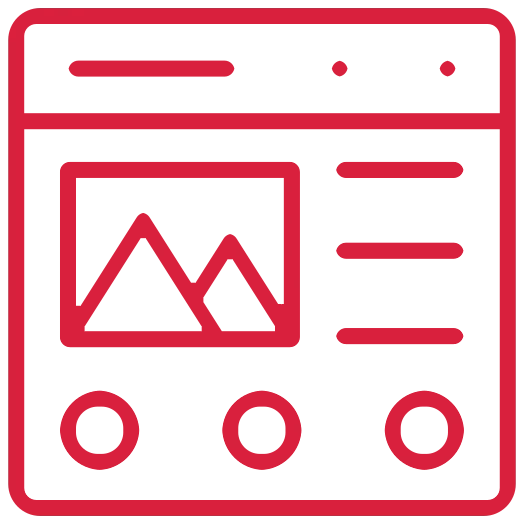 WEBSITE DESIGN AND DEVELOPMENT
Website design and development is our canvas for digital innovation. We blend aesthetics and functionality to create user-centric, visually stunning websites that not only captivate visitors but also provide seamless, engaging experiences, enhancing your online presence and achieving your business objectives.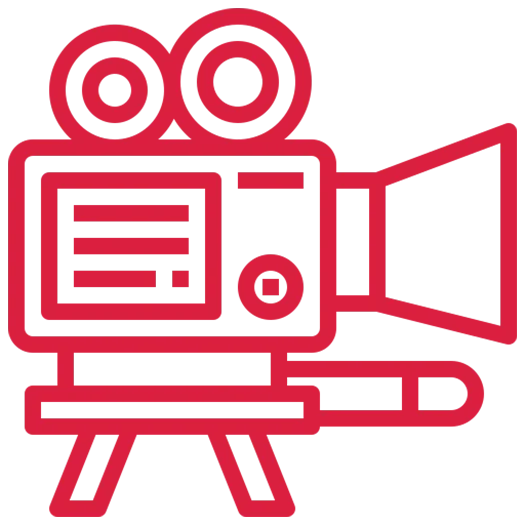 Our experienced production team will bring your concept to life by capturing high-quality video and audio, using state-of-the-art equipment and techniques to ensure a polished final product. We focus on creating content that is suitable for various digital platforms, optimizing it for mobile devices and social media to maximize reach and engagement.